Tip for Ireland Bike Travel from Local Experts
Our local experts will generously their insights with you.
Fitness Will Always Matter More than Gear
How to Pick the Best Bike Trip for You
Break in Your Gear Before Your Trip
Meet Our  Team
Here are our team members who have made Dublin City Bike Tours successful.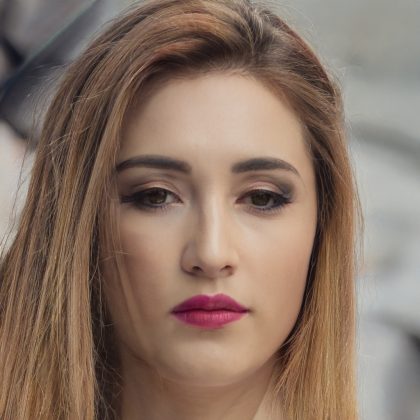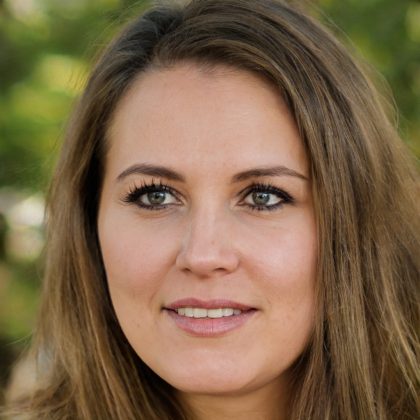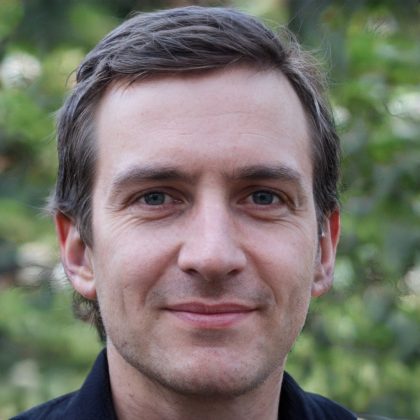 Dublin, Ireland: City Bike Tours

Neill's Wheels Bike Rental
Hop on over to Neill's Wheels Bike Rental where you will find high-quality and comfortable bikes to get you started on your bike tour.
Dublin City Bike Tours
Enjoy the blend of rich history and modern sophistication of Dublin on our bike tours.
Neill's Wheels Guided Tours

Neill's Wheels Guided Tours are an absolute favorite among tourists!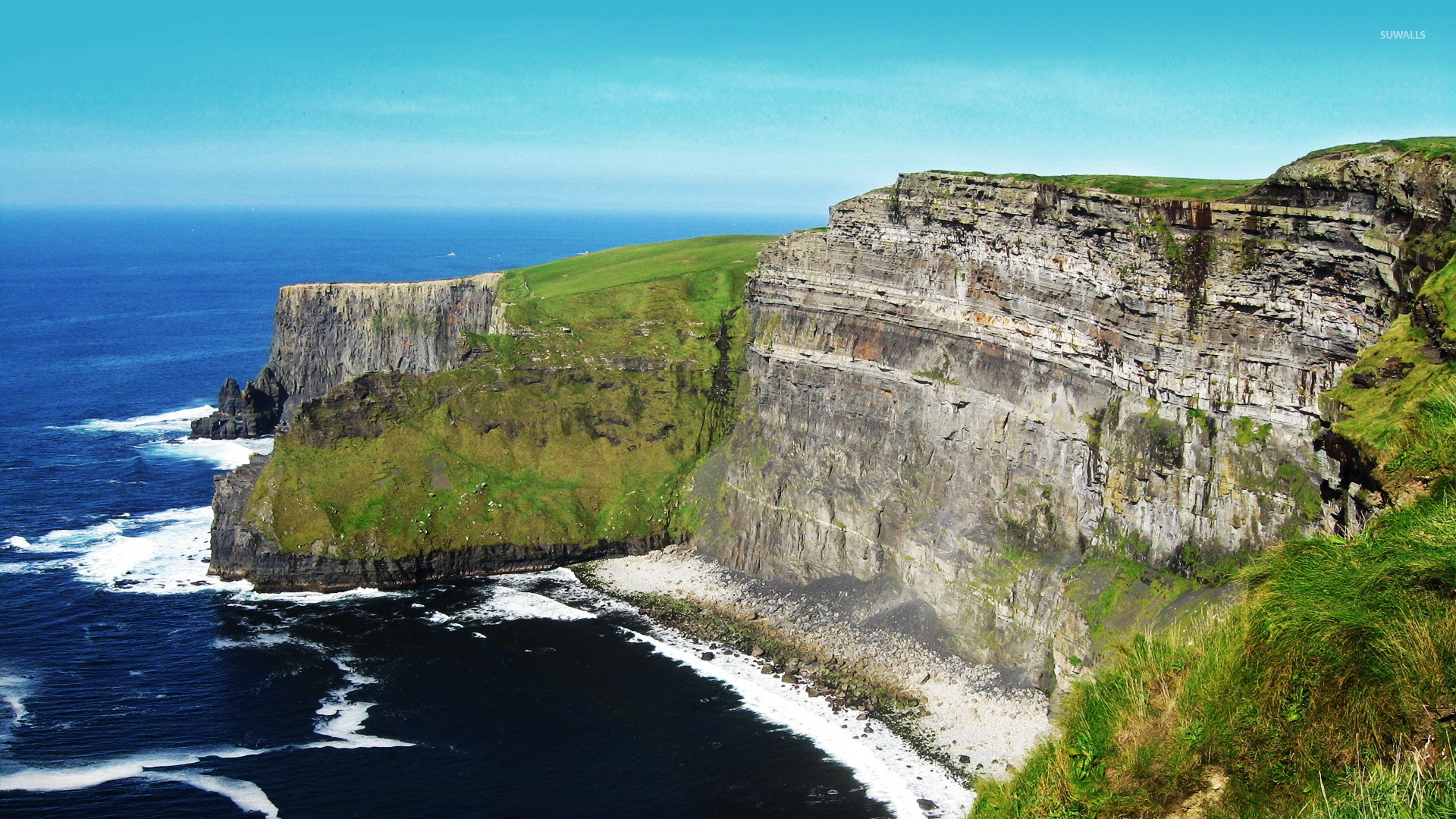 Ireland is a great nation to explore on foot or by bike, rather than by car. This provides you the time you need to take in and appreciate Ireland's natural ...
Read More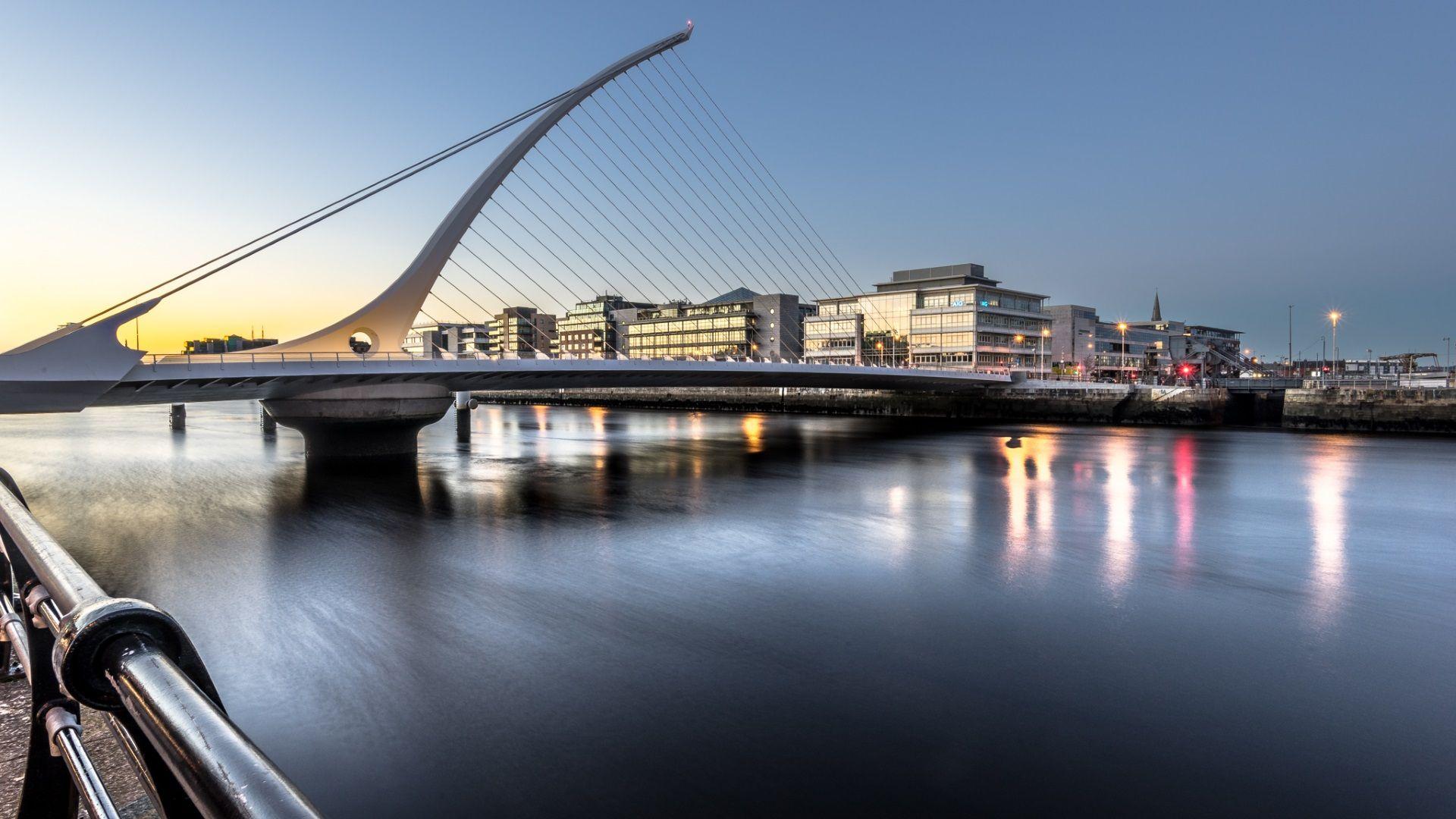 Dublin, a city recognized for its rich literature and history, is a must-see for anybody interested in literature and history. If you've already scheduled a trip and aren't sure where ...
Read More