Biking in Dublin is an excellent way to see the city from a different perspective. The historic center is filled with sites and museums that are best seen by bike. Whether you want to explore the city's brewing heritage or simply get some exercise, bicycling is the perfect way to see it. Some of the highlights you can visit while biking in Dublin include the Guinness Storehouse in the Liberties, the Irish Museum of Modern Art at the Royal Hospital Kilmainham, and the Manning's Bakery on Thomas Street.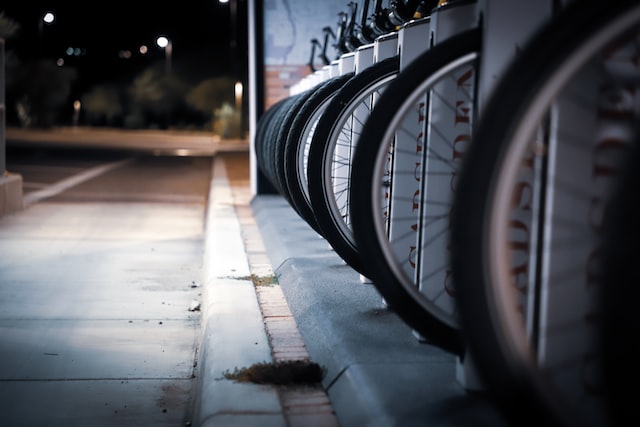 The City of Dublin is currently updating its Bicycle and Pedestrian Plan to include specific goals for cycling and walking in the city. This document will include a series of recommendations that will be based on community feedback. While all responses will remain confidential, the public can participate in the planning process by filling out a survey.
One of the most popular cycle routes in Dublin is the Grand Canal route. This route connects the Georgian past of Portobello with the modern tech hub of Spencer Dock. If you get hungry while cycling in Dublin, head to the Junior's Deli & Cafe on Bath Avenue, where you can indulge in a New York style Reuben or Caesar Club sandwich.
Another bike-friendly route in Dublin is the Grand Canal Cycleway, which follows the Grand Canal waterway. This cycle route is the city's most innovative piece of new infrastructure. It follows a canal and is lined with signalized pedestrian and cycle crossings. The route is wide and near-continuous, making it easy to overtake single cyclists and enjoy social cycling with friends.
Cycling in Dublin is a fun and easy way to see the city from a different perspective. It is safe and convenient, requires no fuel, and keeps you in shape. You can ride a bicycle to your favorite attractions, stop for a coffee break, and enjoy the scenery. Dublin also boasts a network of bicycle paths that stretch throughout the city.
The city is committed to creating a more bike-friendly environment. One of the ways to make this happen is to make sure all bike lanes are properly supervised. While some cycling lanes are advisory, there is usually a time limit, so it's best to stick to designated cycling lanes.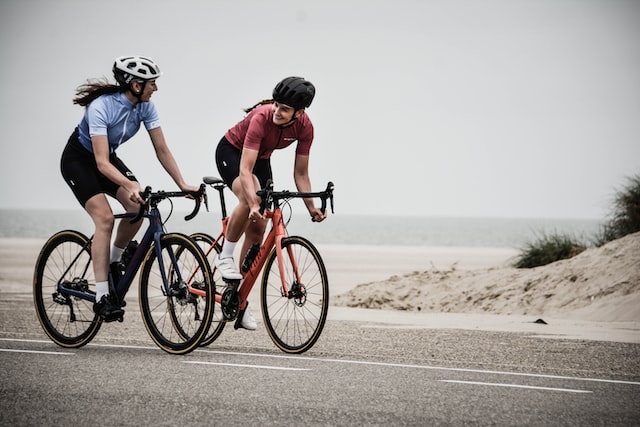 Phoenix Park is a fantastic cycle route in Dublin. This park spans over 1,700 acres and is Europe's largest urban park. It is flat and has stunning views. It is a great place for a picnic. You can also hire a bike to explore the park's landscapes. For instance, you can pedal through the Phoenix Park Zoo and enjoy the city's beautiful forestry.
Bike routes in Dublin are great for both experienced and novice cyclists. You will get to see the city's daily life in a different way and can stop whenever you want. You can be more spontaneous while biking, as you don't have to wait for a bus or a train to get to your destination. You'll also get to save on parking and gas while you travel by bike.